Mortgage Pre-Approval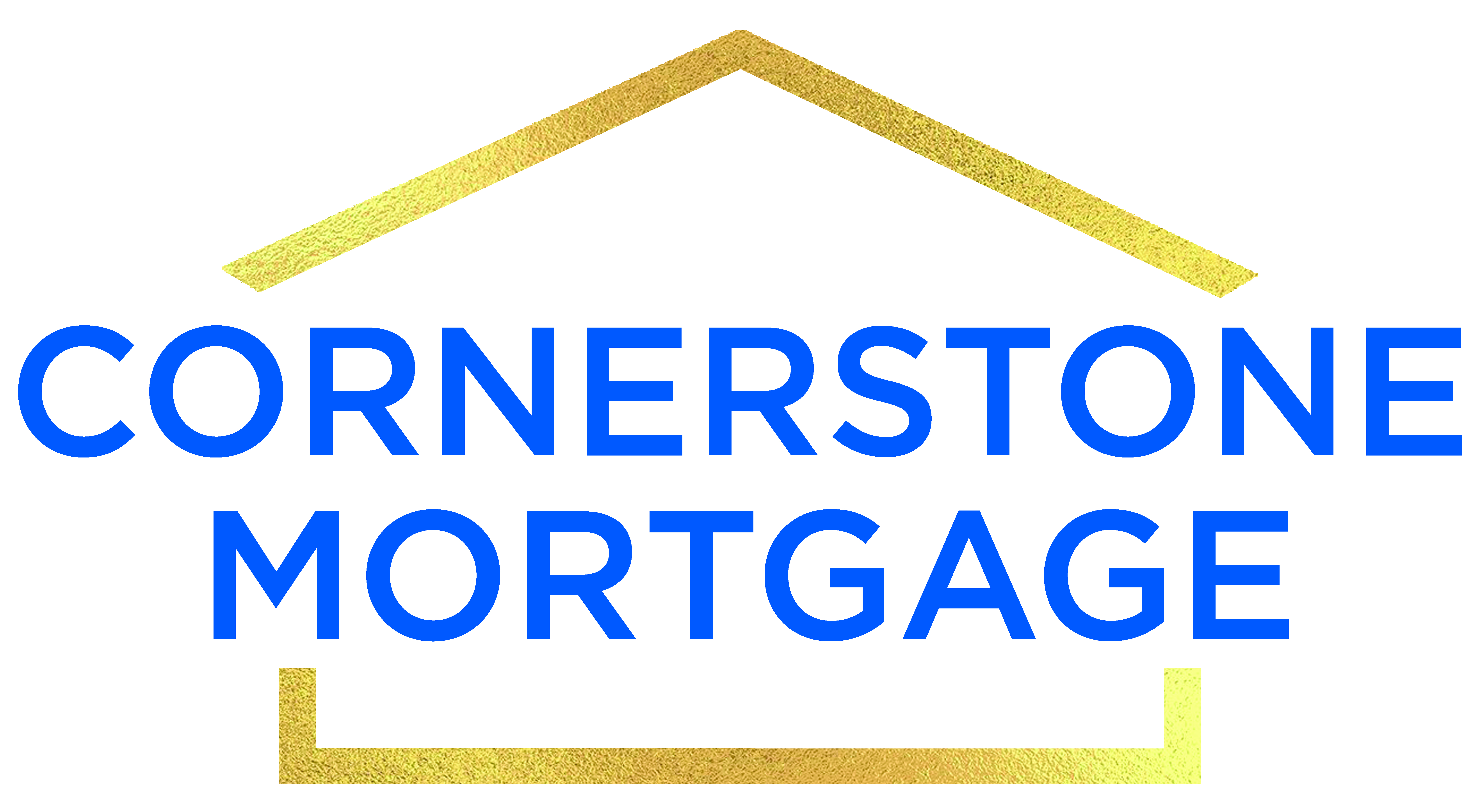 One of the first steps in the home buying process is to consult with a mortgage lender about your financing options.
When you know what you can afford, you can focus your home search and make your move more quickly when you find the property you want.
Cornerstone Mortgage is a locally owned and operated company with over twenty five years of experience in the lending industry. We offer a variety of loan products to fit our client's specific needs. Each client is different and their lifestyles require special planning. We are dedicated to helping our clients choose the right loan to achieve future financial success on their real estate investment.
They specialize in residential home loan financing offering, Conventional, Jumbo Loans, FHA, VA, and USDA for purchase money, and mortgage refinancing of primary residence or investment property, including several first time home buyer loan options with little to no down payment. We have a friendly and dedicated team of loan specialists that are well-versed and ready to discuss all financing options to fit the individual needs of all of our clients.